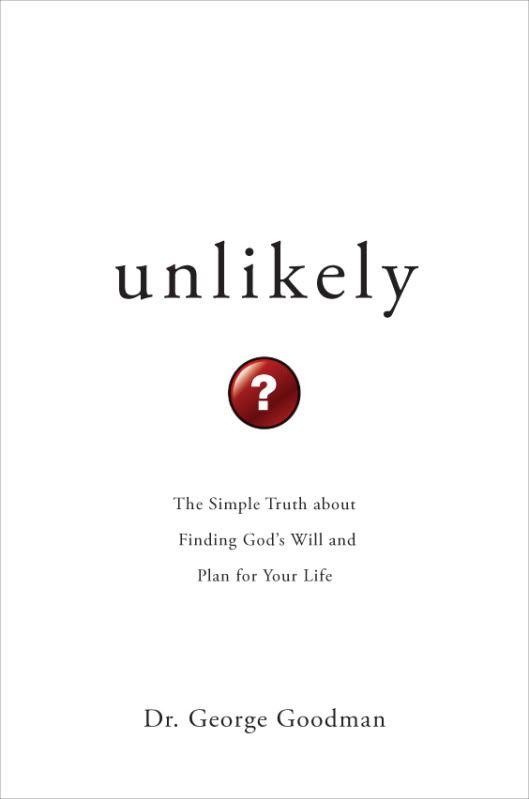 For anyone wanting a genuine devotional book that speaks to you - NOT AT YOU! Please click the book cover above to check out my friend's book.  The book cover takes you directly to Amazon.
Dr. George Goodman, is an exceptional writer, who is up and coming. God is doing big things with this book and through the book in many lives.
If you're needing some guidance in 'real terms' in 'real life' that is personal and pointed --- please go check this book out!
Thanks guys!
Kim